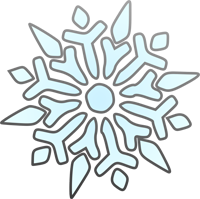 Attention: NEW DATE!
Our W.E.B. Leaders are hosting a FREE WEB event for ALL 7th graders February 23rd after school from 3:30 - 5:00 pm.
There will be activity busses running at 5pm. If you are picking up your child, please plan to arrive by 5pm.
This Activity is for the 7th graders and WEB Leaders only.